Hello Nebraska Boxers! Is your mouth still burning from the hot peppers last week? This week, we have an item that is NEW to The Nebraska Box, Plum Creek Farms Chicken!
---

Plum Creek Farms was started in 2003 by Dean and Amy Dvorak near Burchard, Nebraska. PCF provides some of the best free-range, farm-fresh poultry in the area. They're a family-run business, and as demand for their chicken has grown over the years, more members of their family has gotten involved. The birds are processed every week, ensuring you get the freshest, most flavorful chicken possible. If you've eaten chicken at any of Eastern Nebraska's finest restaurants, chances are it was from Plum Creek Farms.
And now, you can have it in your own kitchen via The Nebraska Box! This week, the Small and Large boxes will contain a Plum Creek Farms chicken breast. If you're planning a chicken dinner this week, make sure to customize your box and add some more! If there are other chicken options you would like to see available in the future, let us know what you would like to see!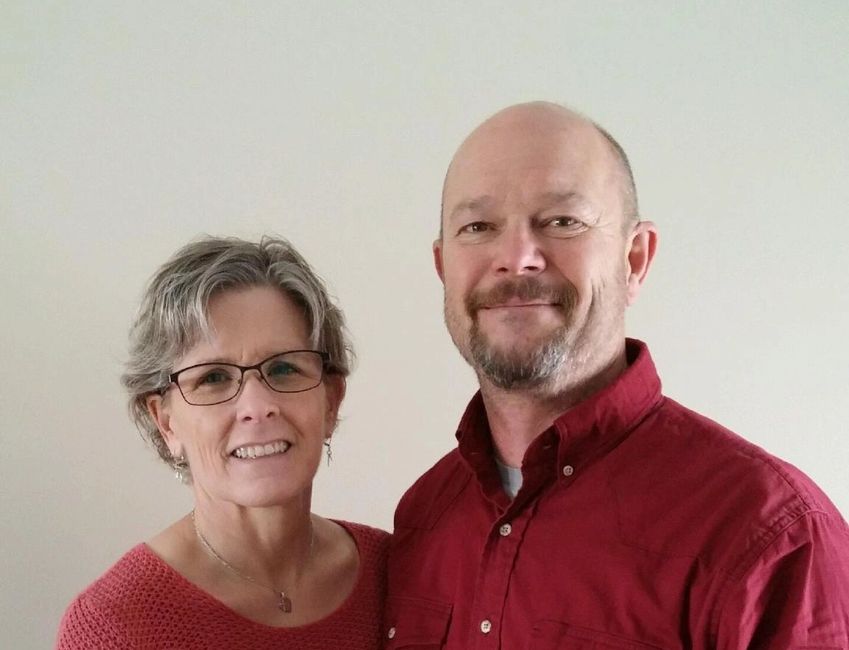 ---
Don't miss out on your mix and match opportunity; log in between 10am Sunday and 11:59pm Monday to customize your box every week.  If you're skipping a week, put yourself on vacation mode.  DON'T FORGET to un-check the vacation box when you're back and in need of a box. 
---
The boxes this week:
SMALL BOX:
Log in at www.thenebraskabox.com to see the default items, and to customize your box!
Expect to see cauliflower, red bell peppers, chicken breasts and other local treats!
LARGE BOX:
Head over to www.thenebraskabox.com to log in and see what's in your box! Remember, you can customize your box for the ultimate local eating experience! Did you like the Cultiva coffee last week? Add it to your box every week, and you'll never run out!
Expect to see cauliflower, red bell peppers, chicken breasts and other local treats!
---
Next week, we're looking forward to the return of granola, and a fall favorite, LOCAL APPLES!
---
Did everyone get the info on LOCAL THANKSGIVING TURKEYS? In case you missed it….
We are excited to be offering a limited amount of local turkeys to NE Box subscribers this year!  We have created a simple form for you to fill out if you are interested.  These turkeys are free-ranged on certified organic pastures and supplemented with non-GMO grain, in addition to all the forage, seeds, and insects they can eat..  They will be available in three different size ranges, require a $20 deposit per bird, and will be $4.85/lb.  They will be available for pickup at TWO locations (one in each city) the week prior to Thanksgiving.  Will come frozen, will be delicious.  For more info and to reserve a bird:  click here for the form.
---